Wade Meredith is a customer experience designer in Kansas City
As a compulsive creator and lifelong autodidact, I have always been able to empower myself using knowledge and technology. I've spent most of my career helping others empower themselves by making things that are intuitive, engaging, and accessible. With over a decade of experience working across all facets of software (and print) design, marketing, and production … I am a true generalist that can own problems from beginning to end.
Whether visual design, products, systems, or teams; I have a proven track record of building stuff that works. Time and time again, this has allowed me to effectively apply the incredible force multipliers of thoughtful design and powerful technology. Leading to lower long-term cost of ownership for creative and software solutions, teams that provide lasting value to their peers, customer experience as a competitive advantage, and repeatable successes.
Curated Projects & Processes
Enterprise SaaS Product
Role: Director of User Experience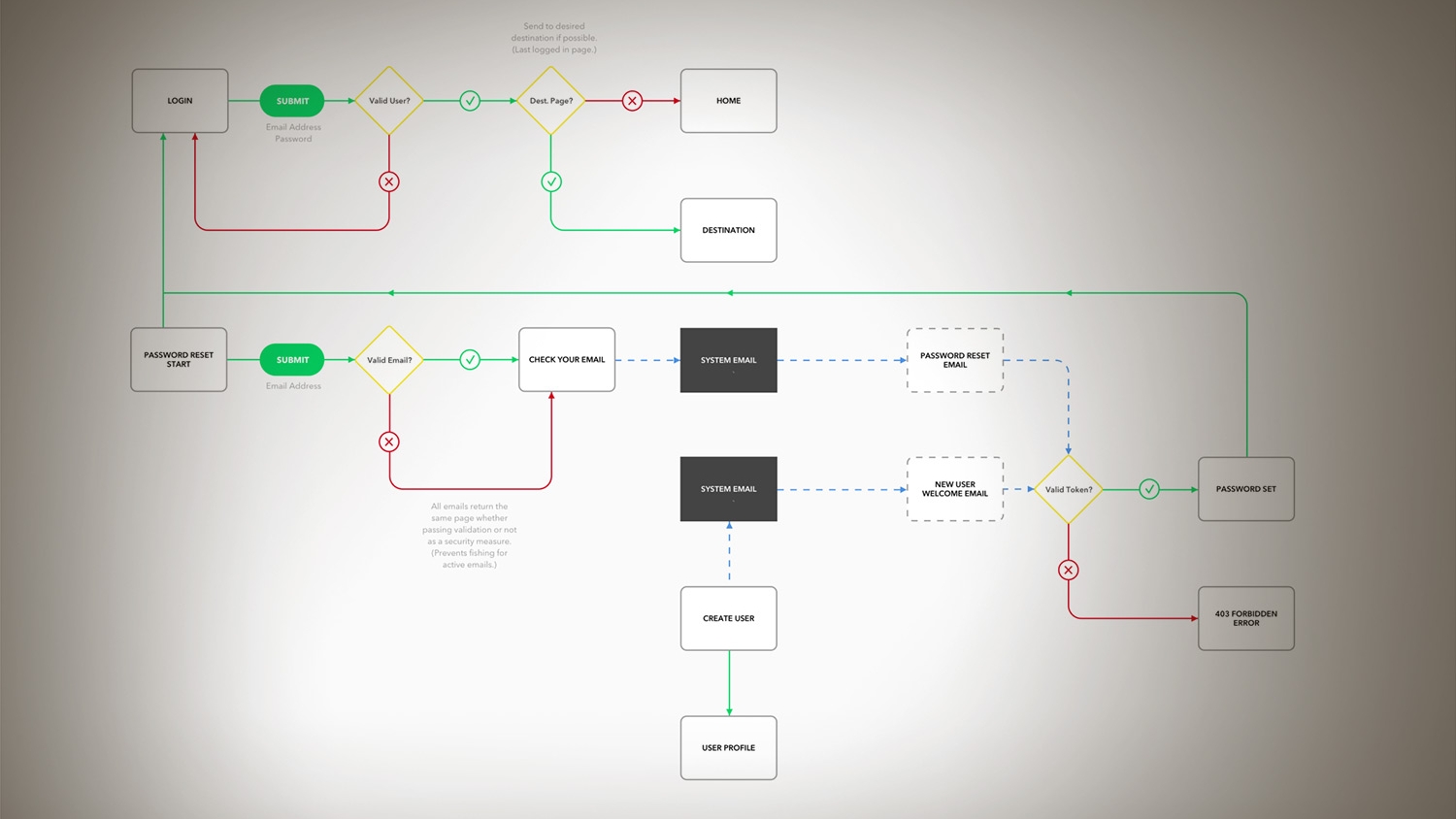 Process: User Experience Design
Role: Author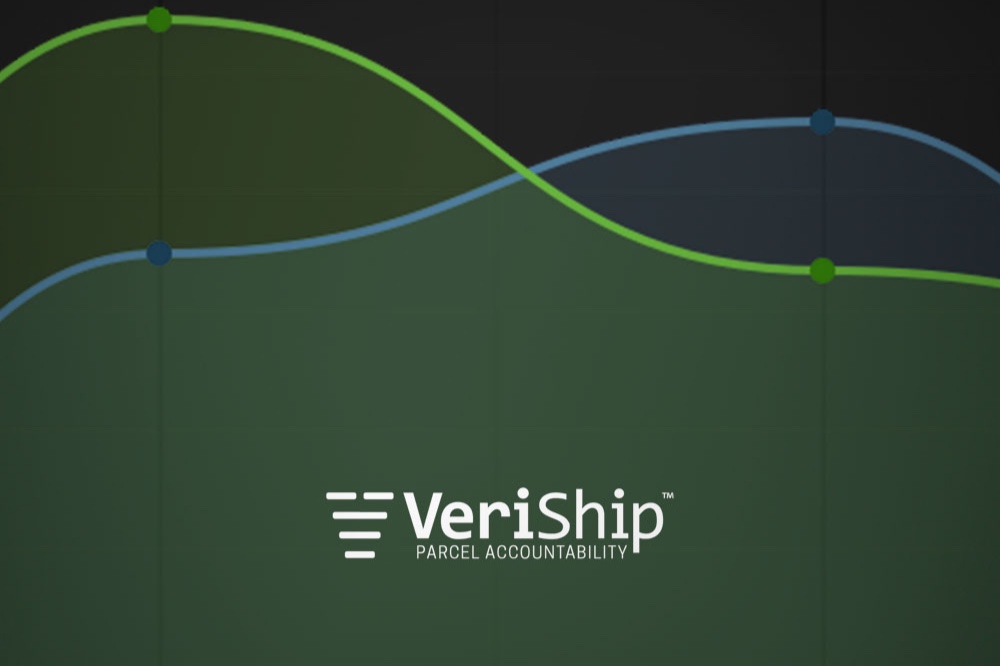 Product: Business Intelligence Dashboard
Role: UX Consultant & User Interface Design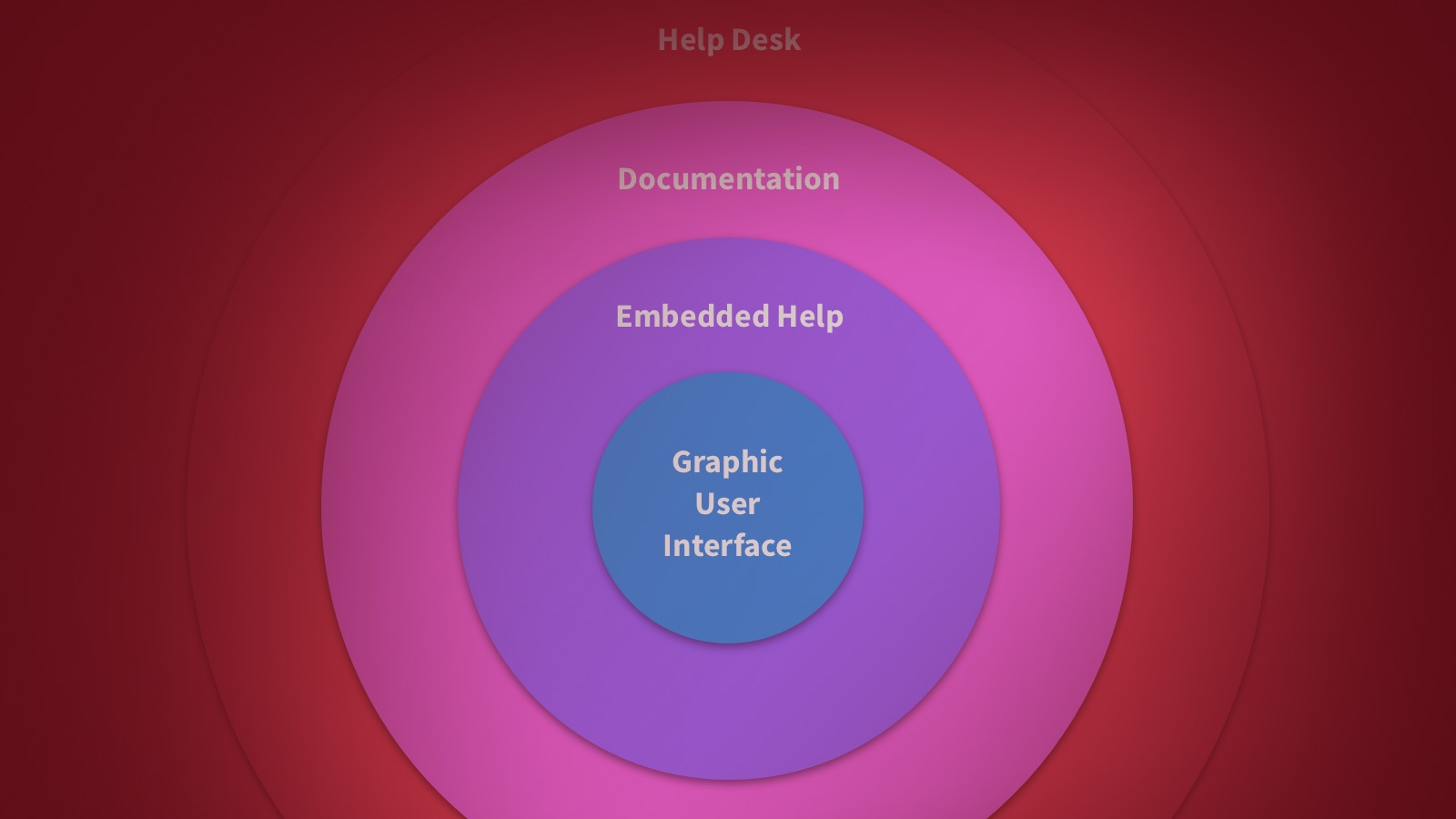 Process: Product Design
Role: Author
Product: Not-for-Profit Crowdfunding Platform
Role: Product Manager
Product: Hyper-Limited Edition Screen Prints
Role: Creator
Product: Classless CSS Boilerplate Built for Speed
Role: Creator
I've worked on hundreds of websites, apps, brands, and campaigns. If you're in Kansas City (or just in the industry) and would like to chat or get coffee, please feel free to contact me.